Environmental Protection | Society | Innovation and Value Creation | ASUS ESG website, ASUS ESG goal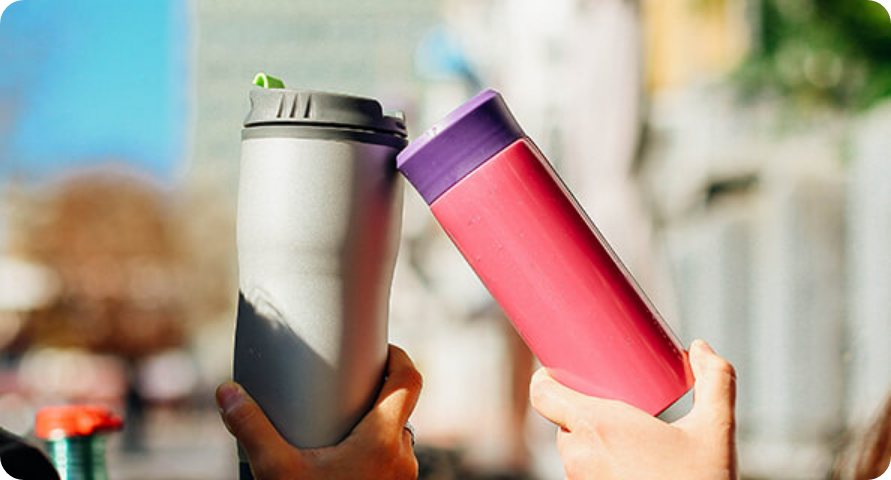 Corporate plastic reduction
With an eye toward preventing the generation of plastic waste and changing the culture of using single use disposable plastics, disposable cutlery are prohibited in all canteens, convenience stores, cafes and other businesses within the office zone. In 2021, the plastic reduction program was suspended due to the pandemic outbreak.
Beach cleanup and conservation
ASUS adopted a 500-meter coastline of the Wazihwei Nature Reserve in New Taipei City since 2017, in support of the "Coastal Cleanup and Beach Adoption Campaign" initiated by the Environmental Protection Administration. The nature reservehas precious wetland ecology and is an important habitat for many migratory birds, aquatic fauna and flora.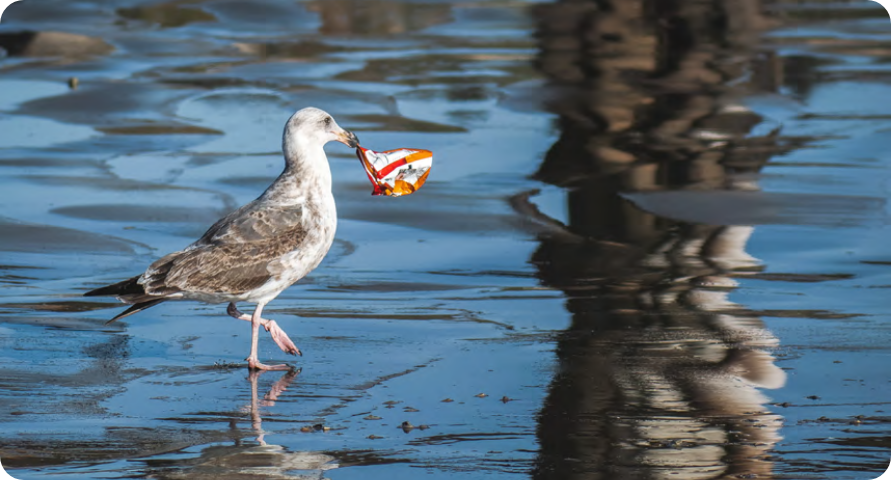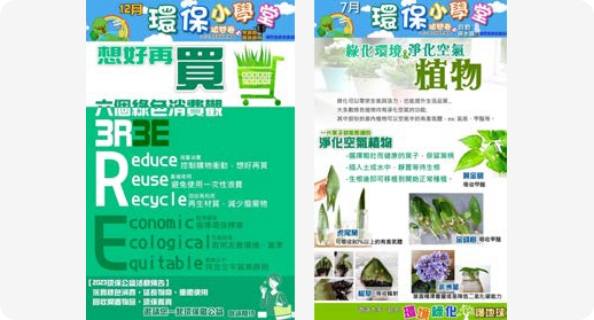 Employee Environmental Education
To encourage employees to practice environmental sustainability in their lives, ASUS organizes monthly Green Primary School events to share environmental greening, green consumption, and other green actions through letters. Fill out the simple questionnaire to participate in the lucky draw activity. Cultivate environmental awareness and concrete actions among colleagues.