Climate Action | ASUS ESG website, ASUS ESG goal
2025 Sustainability Goals
Ensure that each year's key products demonstrate energy efficiency that's 30% above the ENERGY STAR® standard
Ensure that key suppliers achieve a 30% reduction in carbon intensity by 2025
Use 100% renewable energy in Taiwan-based operations centers by 2030; and in global operations centers by 2035
Key Action
Low-carbon Products
We adopted green design, invested in R&D to increase energy efficiency and the use of eco-friendly materials in our products, so that users can enjoy our products for a longer duration and reduce carbon emissions during usage.
Net-Zero Roadmap
ASUS set science-based targets (SBT) for carbon emission reduction and initiated our climate actions in three stages: enhance energy efficiency, expand the use of renewable energy, and remove residual emissions by innovative technology, to lead the value chain to net zero.
Low-carbon Operations
Since 2015, we have built up the ISO 50001 Energy management system to identify hot spots of high energy consumption and improve energy efficiency each year. We also mapped out the short, medium, and long-term renewable energy pathways to gradually increase the utilization rate of renewable energy.
Low-carbon Supply Chain
We established partnership programs with 9 key types of key component suppliers that account for 90% of carbon emission, to facilitate continuous improvements by our suppliers.
RE100
We joined RE100 in 2021 to show our dedication to the climate action. In expanding our renewable energy usage, we intend to sign Corporate Renewable Power Purchase Agreements (CPPA) with renewable energy vender to achieve 100% renewable energy usage by 2035.
Low-carbon Products
Net-Zero Roadmap
Low-carbon Operations
Low-carbon Supply Chain
RE100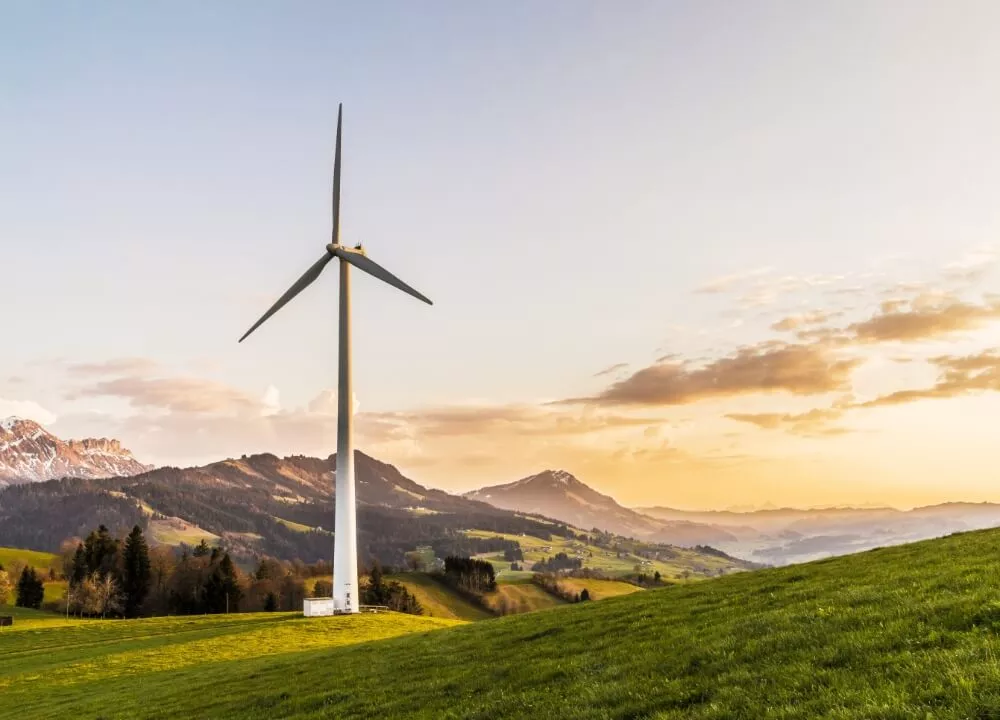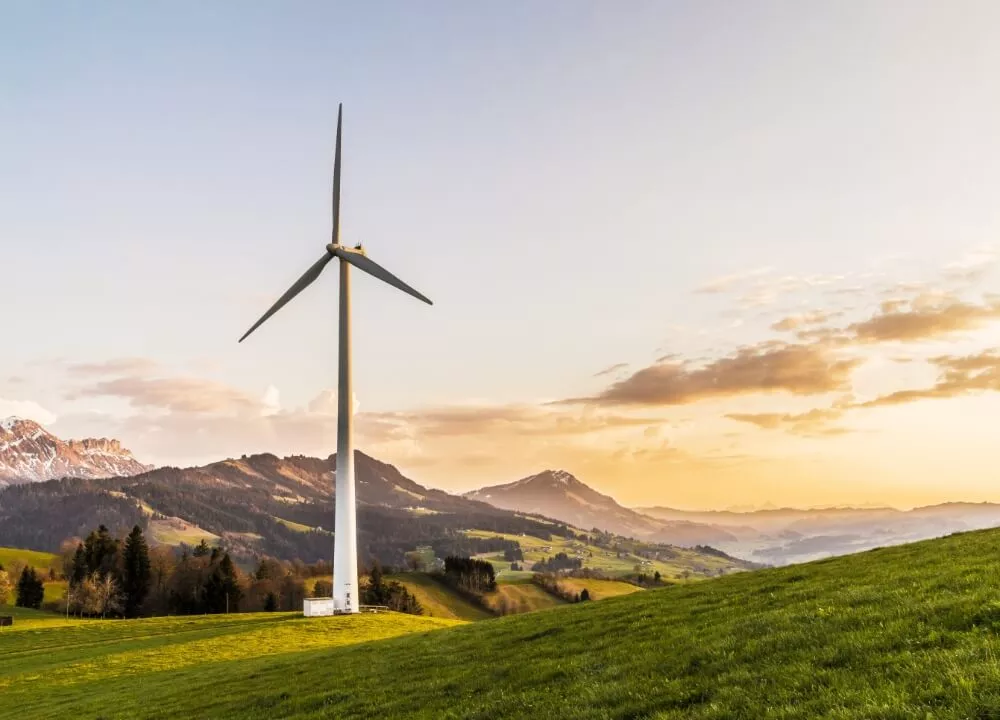 Key Impacts
Always keep promises
Average energy efficiency of laptops exceeded ENERGY STAR® by 34.6%
Reduced Emission Intensity by 30%
Key suppliers have reduced emission intensity by approximately 30% compared to last year
Asia-Pacific Climate Leader
Recognized by the Financial Times and Statista as one of the Asia-Pacific Climate Leaders for two consecutive years (2022-2023)
Achieve 50% overseas locations use renewable energy and achieve RE15 across global operational centers