ASUS ESG website, ASUS ESG goal
2025 Sustainability Goals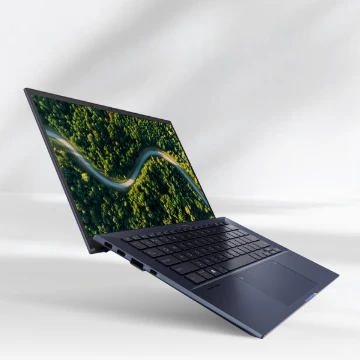 Green Products
When Sustainability Becomes an Important Parameter
ASUS combines design thinking and technological advantages in the field of sustainable development to continuously realize products, services, cooperation processes and business models innovation, so that every employee, partnership and user can live a sustainable life.
Learn more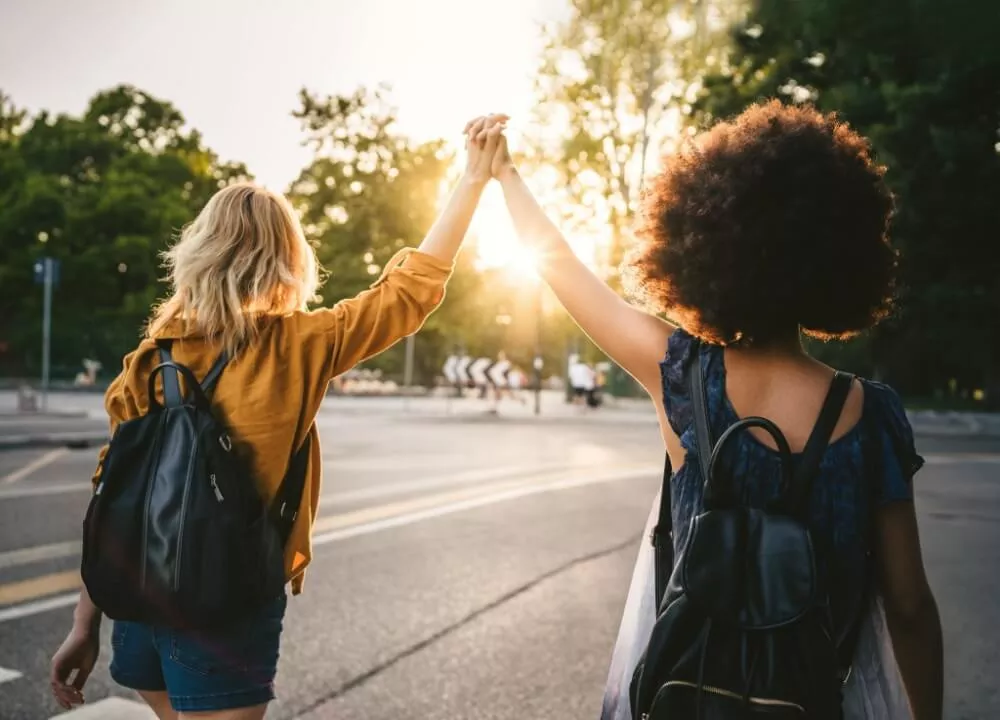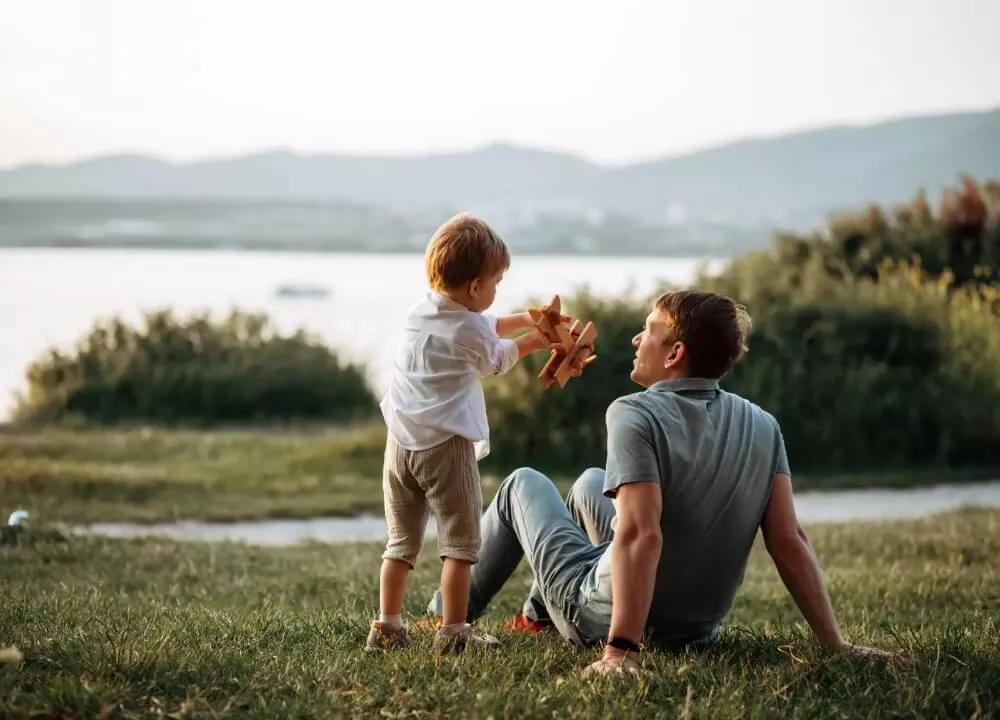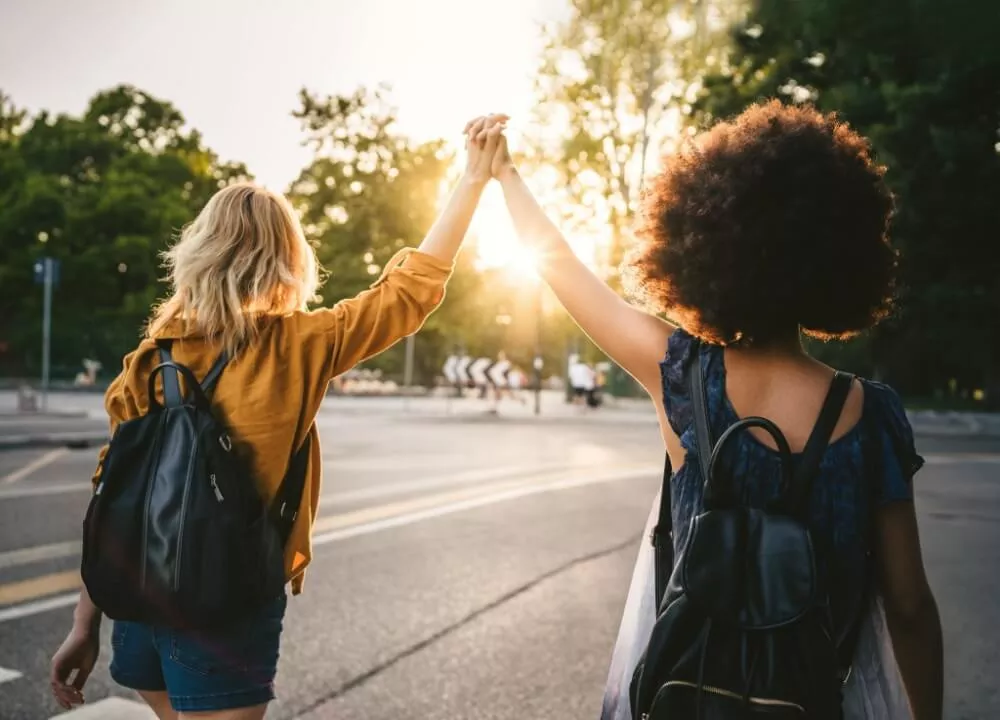 Awards
Our sustainable actions has earned high recognized internationally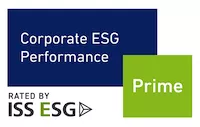 Prime Level rating in the ESG Corporate Ratings from Institutional Shareholder Services (ISS)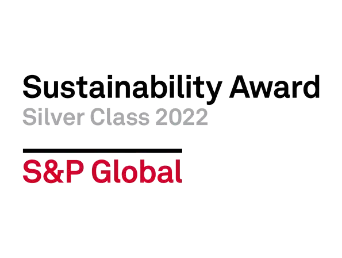 Member of the S&P Global Sustainability Yearbook (2021, 2022)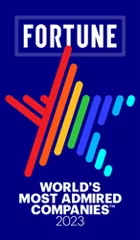 One of the World's Most Admired Companies in Fortune magazine (2015, 2016, 2018-2023)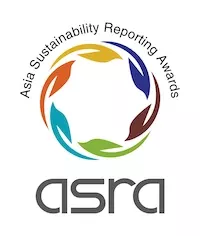 2022 Asia Sustainability Reporting Awards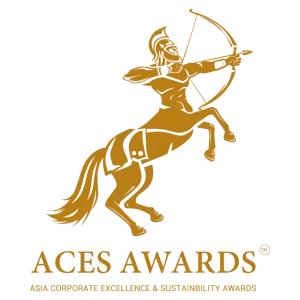 2020 Asia Corporate Excellence & Sustainability Awards - Asia's Most Socially Responsible Company of the Year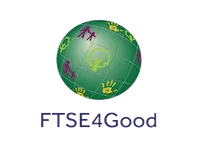 FTSE4Good Emerging Index (2016-2021) and FTSE4Good TIP Taiwan ESG Index (2017-2021)
Morgan Stanley Capital International (MSCI) Constituent ESG Leaders Indexes (2014-2019)
The World's Best Employers in Forbes magazine (2020-2022)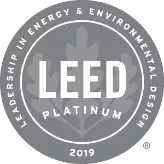 The highest honor - The National Occupational Safety and Health Award - Corporate Standard Award from the Ministry of Labor

Select as Carbon Clean 200 (2023)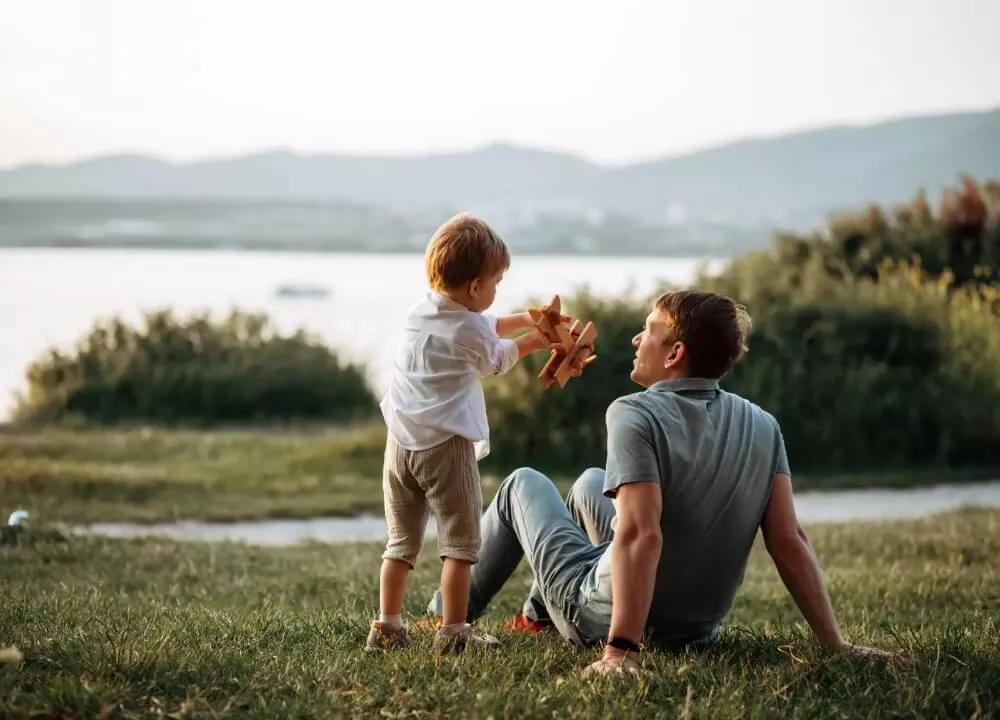 Initiatives and Groups
Keep working. Keep Thinking. And delivering on our promise
Learn more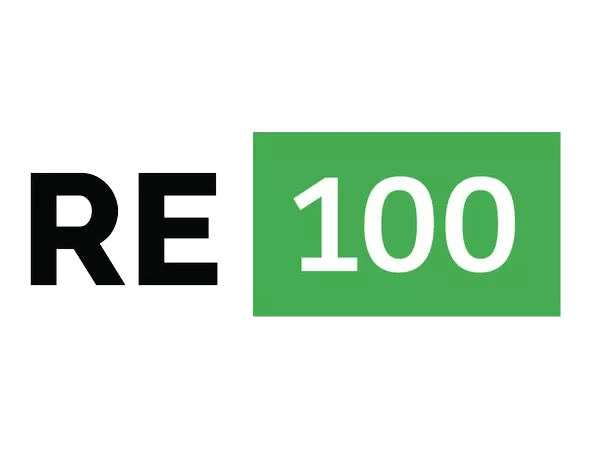 ASUS participated RE100 and announced the goal of using 100% renewable energy with more than 300 companies around the world. In April 2021, ASUS announced that the goal is to use 100% renewable energy and attain RE100 targets in operations in Taiwan by 2030 and in global operations by 2035.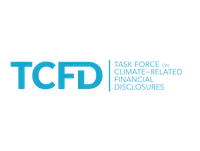 ASUS is a founding member of the Taiwan Climate Alliance jointly initiated by eight climate-leading technology companies in Taiwan. It combines the strength of partners in the alliance and cooperates with international climate initiatives.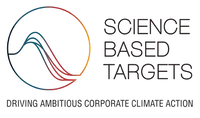 ASUS set science-based targets (SBT) for carbon emission reduction, following a 1.5°C reduction path towards net zero.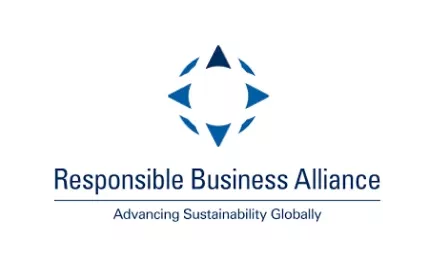 ASUS became a full member of Responsible Business Alliance (RBA) in 2018. We demonstrated our resolve for supply chain management and take on greater responsibilities as the producer.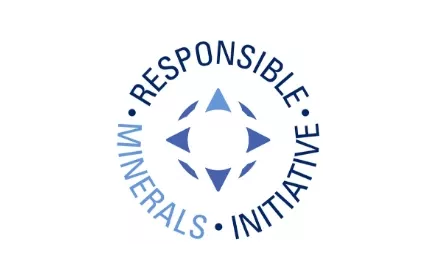 In addition to refusing to obtain minerals through illegal means, which are referred to as conflict minerals in the international community, ASUS also pays attention to non-sustainable mining sources in Indonesia.
Latest Information
More about the Sustainable ASUS